WOSA annually celebrates Freedom Day and South African wine month with various food and beverage outlets and retailers in Hong Kong. This proudly South African campaign, previously called 'Discover South Africa', is in its seventh year and has been rebranded as 'Spectacular South Africa'. The campaign celebrates our spectacular country and its wines. This year the campaign will run until the end of May with a number of participating outlets and retailers.
Tasting Events:
South Africa's Best curated by Derek and Raymond

Derek Li, JIA Group sommelier and WOSA Sommelier Cup 2019 second runner-up; and Raymond Lacdang, Wooloomooloo Group Beverage Manager and winner of Discover South Africa 2019 trade competition, will be sharing some of their favourite South African wines and Cape Winelands experience at this first of its kind tasting.
Date: 26th May 2020 (Tuesday)
Time: 3:00-5:00pm
Venue: Wooloomooloo Prime, Level 21 The ONE, TST
Theme tables: Cap Classique, Chenin and blends, Pinotage, blends and parents, New wave, Veritas Double Gold Award wine
rsvp: enquiry@wosa.hk (by invitation, trade only)
Le Club Food & Wine South African Wine Pop Up

Le Club Food  & Wine will join hands with WOSA to present some spectacular South African wine at its monthly pop up. Over 30 wines will be featured including Veritas 2019 Double Gold Award wines not available in the market. Relax and enjoy the wine with South African favourite snack biltong, music and company.
Date: 28th May 2020 (Thursday)
Venue: Desk, 2/F, 50 Bonham Strand, Sheung Wan
First session: 5:00-6:45pm
Second sesstion: 7:00-9:00pm
Online ticket: $250 + $20 fee ($300 at door)
Online ticket sales: Click here
Enquiries: crc@bettanedesseauve.com
Sarment presents South African SIPS & SNIPS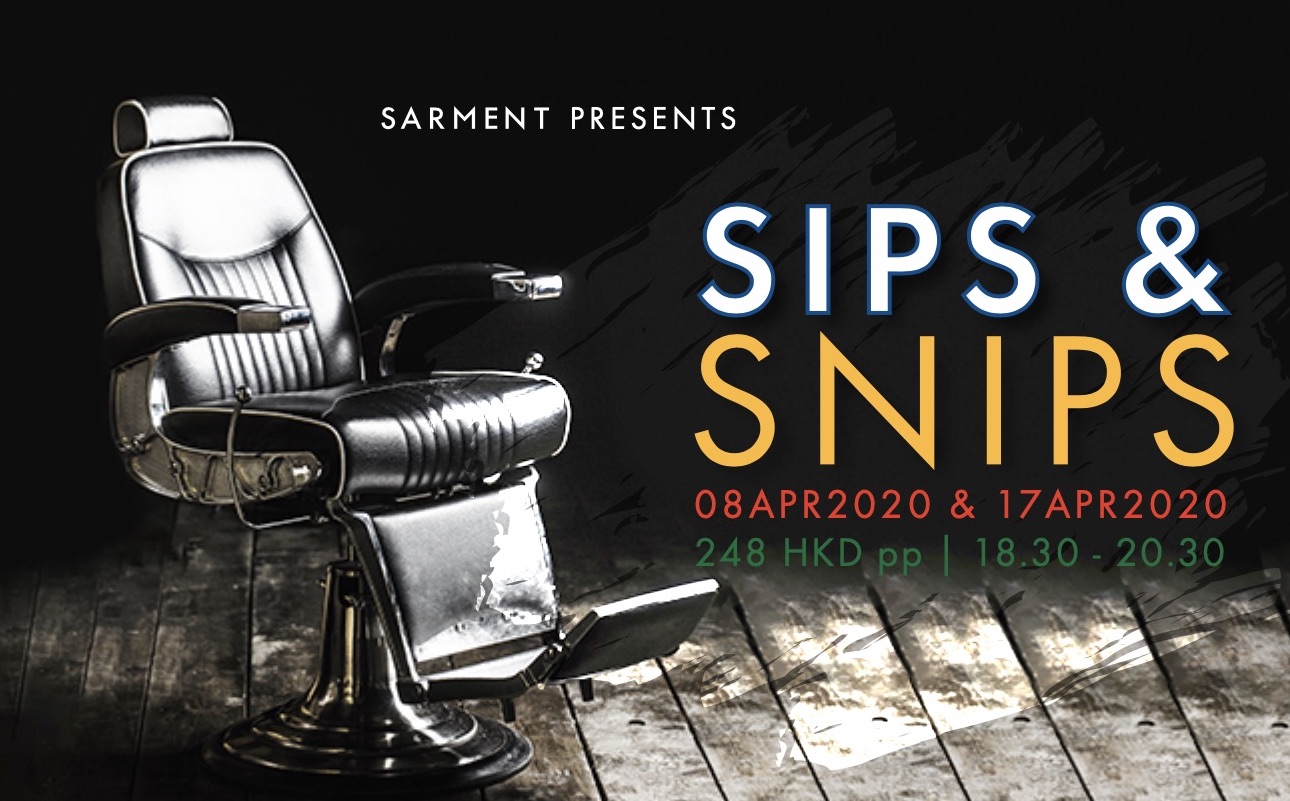 How about pampering yourself with hairstyle consultation, jewellery browsing, vegan snack while sipping South African wine and at the same time donating to a good cause? Sarment is bringing to you this unique free flow happy hour of Boschendal wine (6:30-8:30pm) that also include eye make up tutorial and face shave demo, as well as lucky draws! Ticket proceeds will go to Clean the World Asia to protect the environment and help the needy. (Date to be confirmed)
Ladies: Hollywood Hair at DAZ, 2/F, Tung Chai Building 86-90 Wellington Street Central
Ticket/detail: http://bit.ly/Boschendal_DAZ
Gents: G.O.A.T. Barber Shop, 1/F, 15B Wellington Street, Central
Ticket/detail: http://bit.ly/Boschendal_GOAT

Radford Dale & The Winery of Good Hope Wine Dinner at Le Bistro Winebeast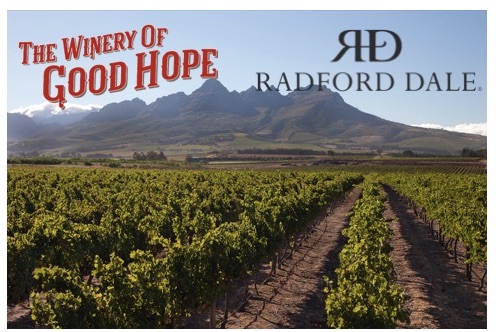 Radford Dale & The Winery of Good Hope Wine Dinner will be held at Le Bistro Winebeast – where modern French cuisine meets elegant South African wine.
Date: 21st May (Thursday)
Venue: Le Bistro Winebeast, 35-45 Johnston Road, Wanchai
Enquiry: 2782 6690
Don't miss out on getting a taste of all your favourite wines from home right here in Hong Kong during April and May!